Digital learning for Schools
Thank you for visiting edde Limited
edde only operate in the education sector, our main focus on supporting digital learning for schools
With hundreds of schools already on board using our parent portal system, and many years of experience working with schools, we pride ourselves on being one of the leaders in the education sector in the UK.
To enhance the capabilities of learning in the classroom with handheld technology and supporting education on their digital learning.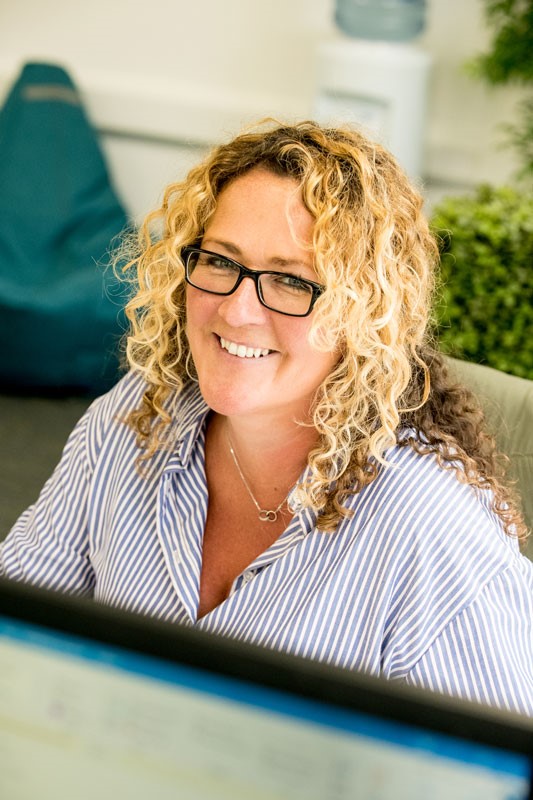 Lucy Thomson
Sales Director
edde
Read more
"First employee and founder, so I can bring my dog into the office"
Lucy has been with the group of companies for over ten years.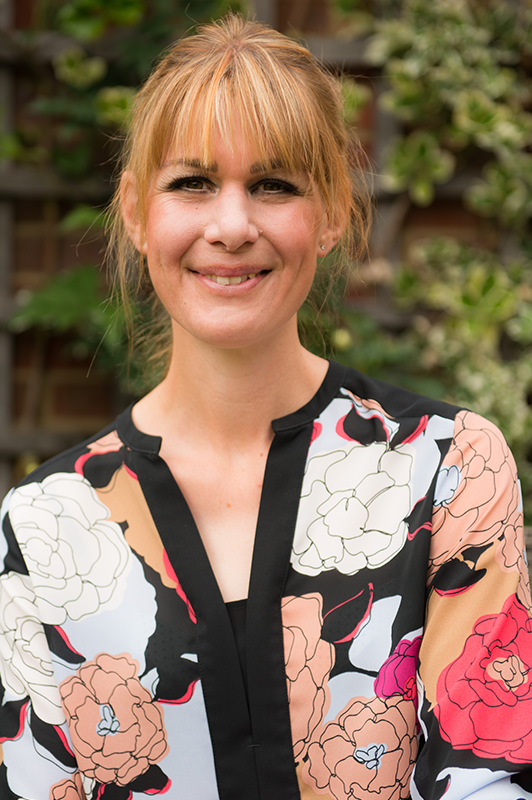 Caroline Bunce
Schemes Administrator
edde
Read more
"Committed and passionate about helping people, edde is a natural fit"
Working as a Commercial Financial Manager for a number of years.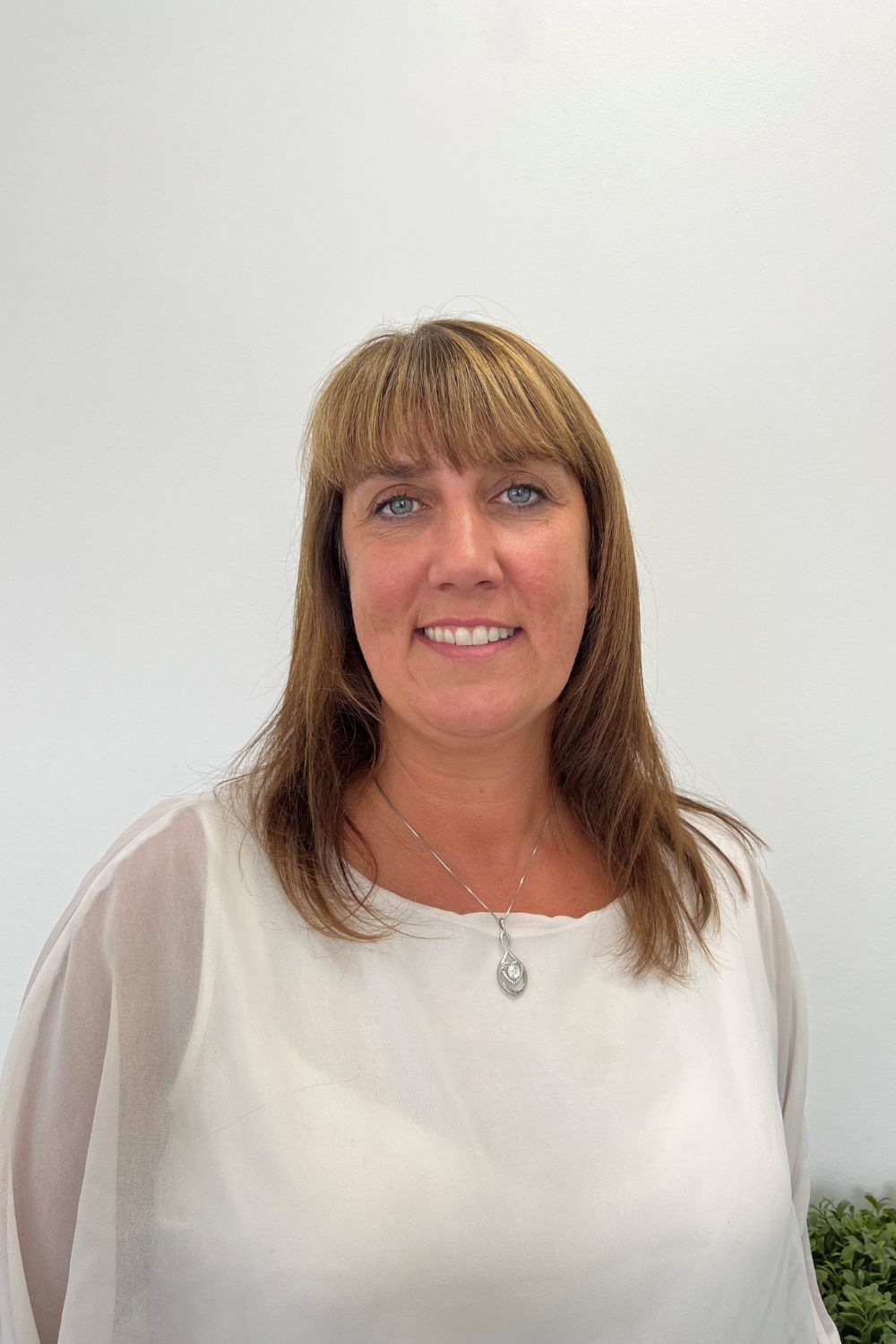 Lindsay Screen
Business Development Manager
edde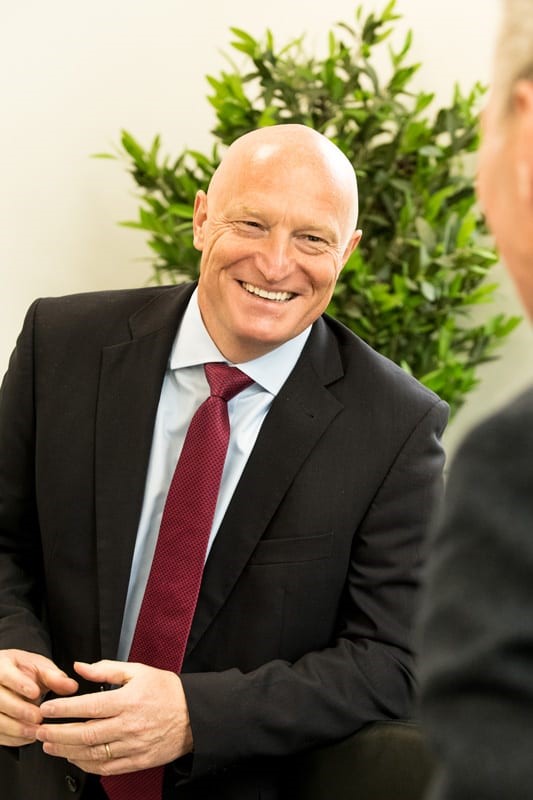 Jeremy Hall
Managing Director
edde
Read more
"This market is set for explosive growth"
Married with three boys, Jeremy has seen first-hand how iPads are being used in the classroom environment.